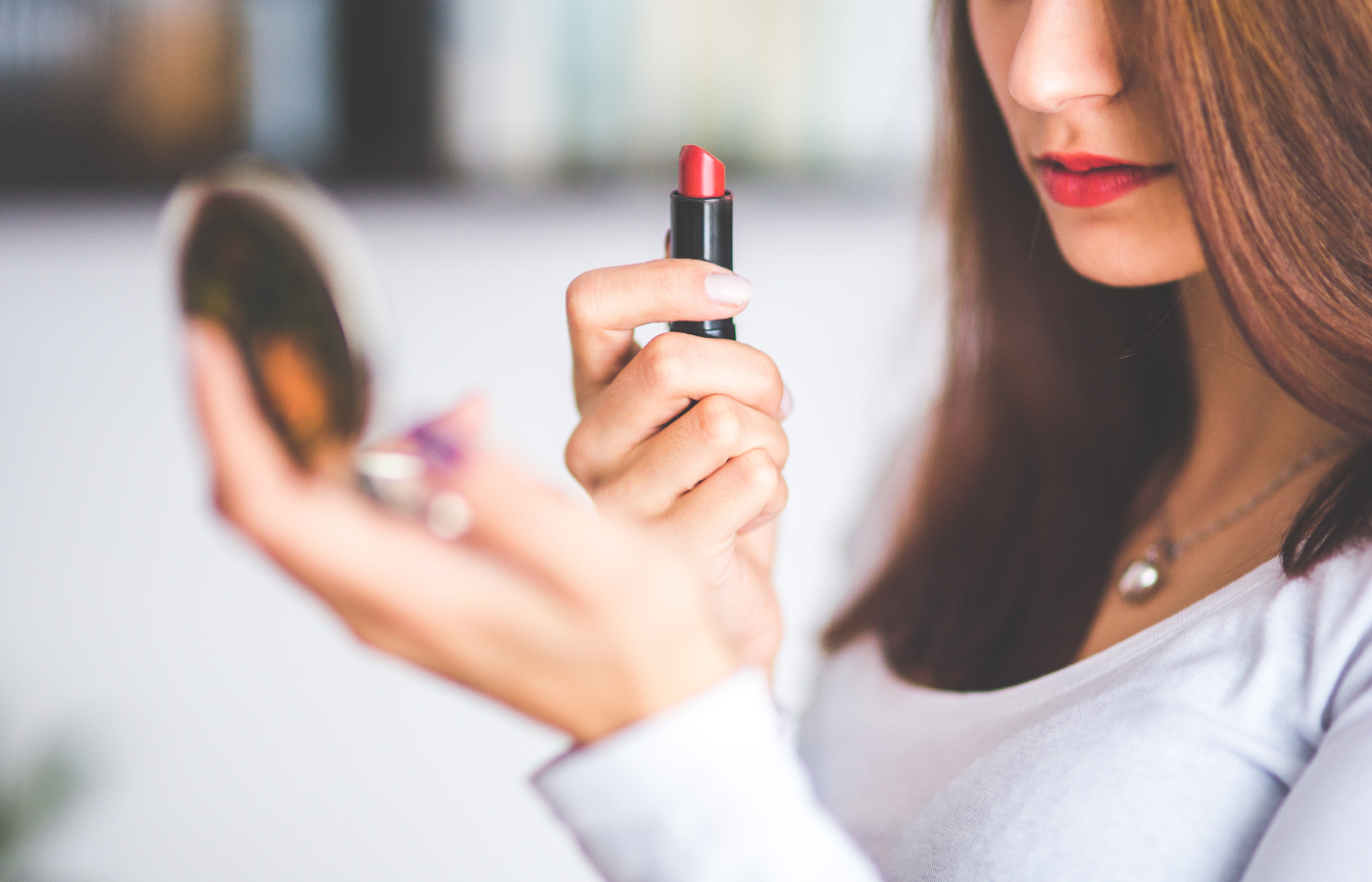 If you have thin lips, you want to show off a prettier smile or you would just like your lips to look juicier and fuller, we give you some tricks to get hydrated, beautiful and full lips this fall, without the need for injections.
Sara Carbonero, Angelina Jolie or Kylie Jenner are the envy of all of us who dream of thicker lips. One of the most effective solutions is the injection of hyaluronic acid, but if needles are not among your plans, we will tell you what are the steps and cosmetics to get fuller lips.
Steps for hydrated and full lips
Exfoliate lips
To naturally give volume to your lips, exfoliating your lips should be a fundamental step in your beauty routine. Removing dead cells and stimulating blood circulation will help the products you apply later to work more effectively. You will manage to soften the area and make your lips look less damaged and dry.
Moisturize lips
The lips and the area around the mouth is one of the areas that suffers the most from weather changes and the effects of the wind. To prevent them from cracking due to dryness, causing injuries and discomfort, it is important to keep them hydrated.
In addition, hydration of the lips is essential to achieve more volume and we should not wait for dry or cracked lips. Applying a moisturizing balm before your lipstick helps make your lips look juicier.
YSL Top Secret Lip Perfector
A plumping lip balm with a "full lip" effect that gives shape. Yves Saint Laurent Top Secret Lip Perfector lip balm softens and hydrates lips.
A 3-in-1 treatment for your lips:
1. Nourish lips so they stay hydrated all day.
2. Smoothes and evens out the lips for a perfect make-up.
3. Enhance the color of your lipstick.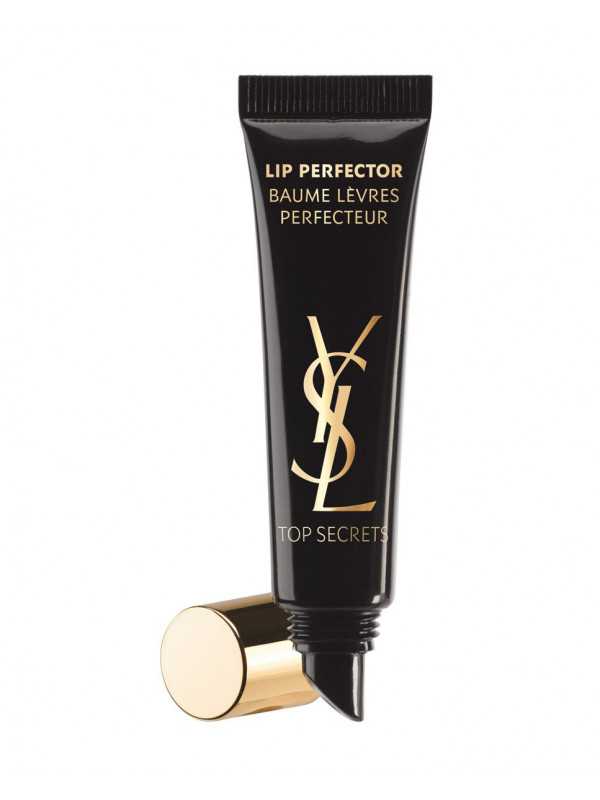 L'Absolu Mademoiselle Cooling Balm Lipstick by Lancôme
The lipstick with color L'Absolu Mademoiselle Balm de Lancôme , It is a very exclusive lip balm that moisturizes your lips, while, in turn, provides a volume effect, making your lips look more voluminous and healthy , L 'Absolu Mademoiselle Balm will become your new ally to show off thicker and more defined lips with a very natural look. Its soft texture melts easily on your lips to give you a high coverage of long-lasting hydration.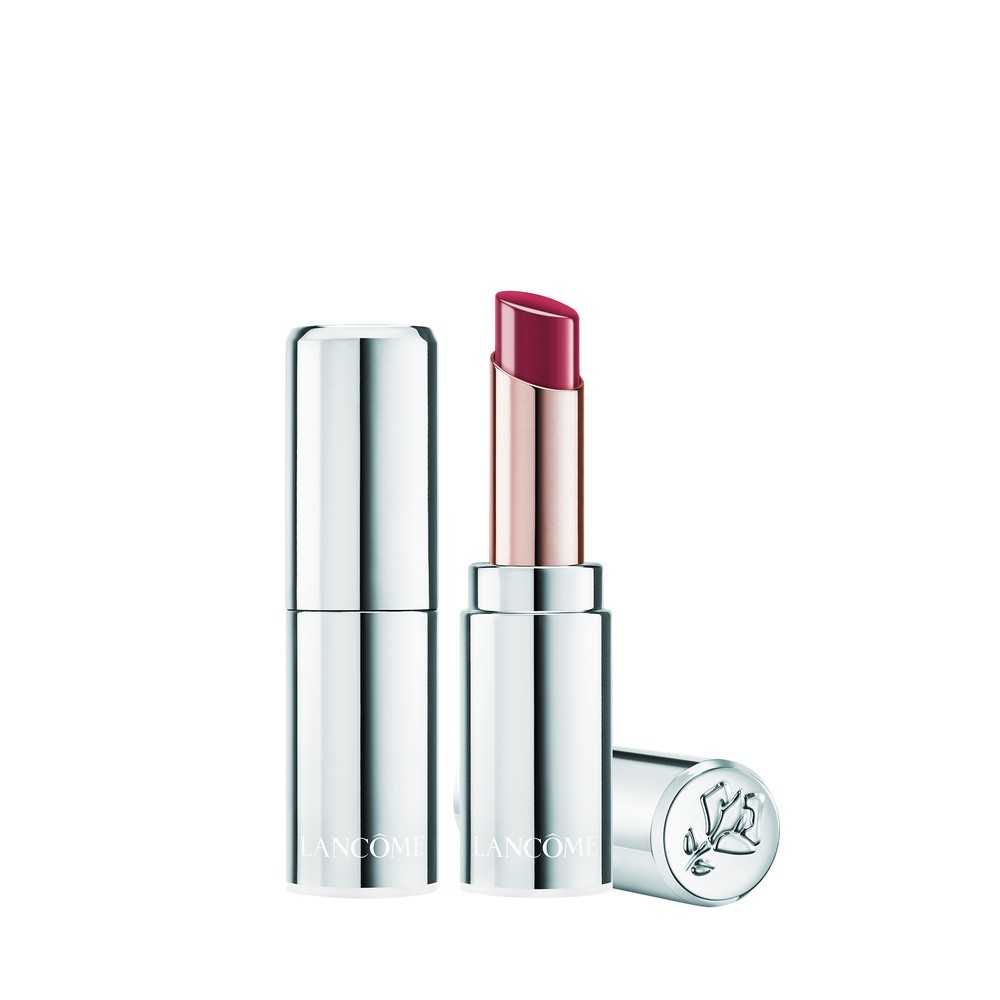 Outline the lips
To achieve greater volume, use a lipstick of the same or similar shade as the lipstick to outline your lips. Start drawing around the lips from the center towards the corners, do it from greater to lesser intensity to enhance the center and make your lips look more voluminous. You can also draw a few millimeters above your natural lip line and fill in with the same pencil.
Dessin Des Levres Lip Liner by YSL
Dessin Des Lèvres Lip Liner Pencil by Yves Saint Laurent, is a lip liner in automatic pencil format, with a creamy texture. This lip liner provides a long-lasting matte finish and a precise line that does not transfer or move for 6 hours.
It has two parts, at one end is the pencil, with a soft tip and at the other a sponge to blend and achieve the desired appearance. With a creamy texture, it is recommended to apply alone, or before lipstick to make up the lips correctly. Choose the shade that best suits your lipstick.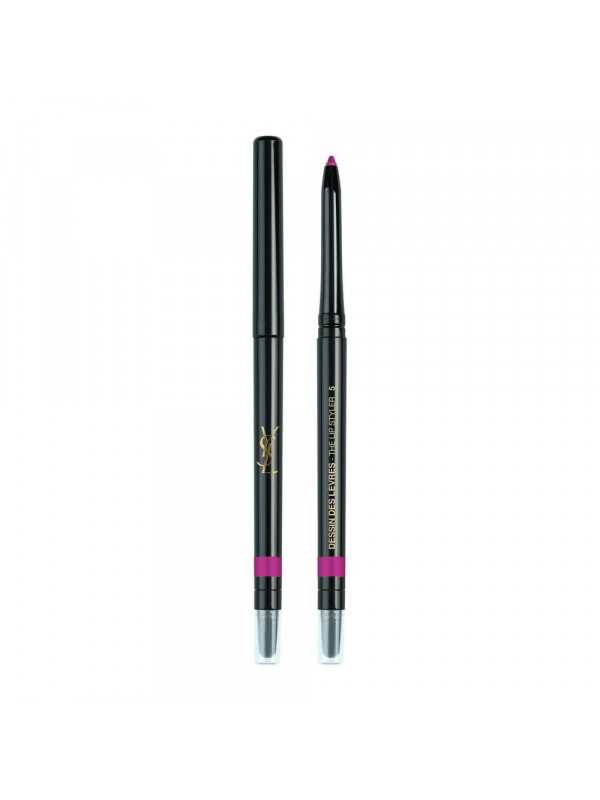 Le Lip Liner Lipstick by Lancôme
Lancôme Le Lip Liner: This elegant waterproof liner lipstick allows you to draw and redefine the contour of the lips precisely and evenly. Emphasizes and redefines the shape of the lips and can be worn alone or with your favorite lipstick or gloss.
Its precise and fine brush allows easy blending. The long-wear, smudge-free pencil glides on easily and prevents lipstick from smearing and smearing, for a look that's always fresh. Wear alone or line your lips with your favorite Lancôme lipstick color. Its soft and sliding lead reaches up to 14 shades, it can be applied to all skin types.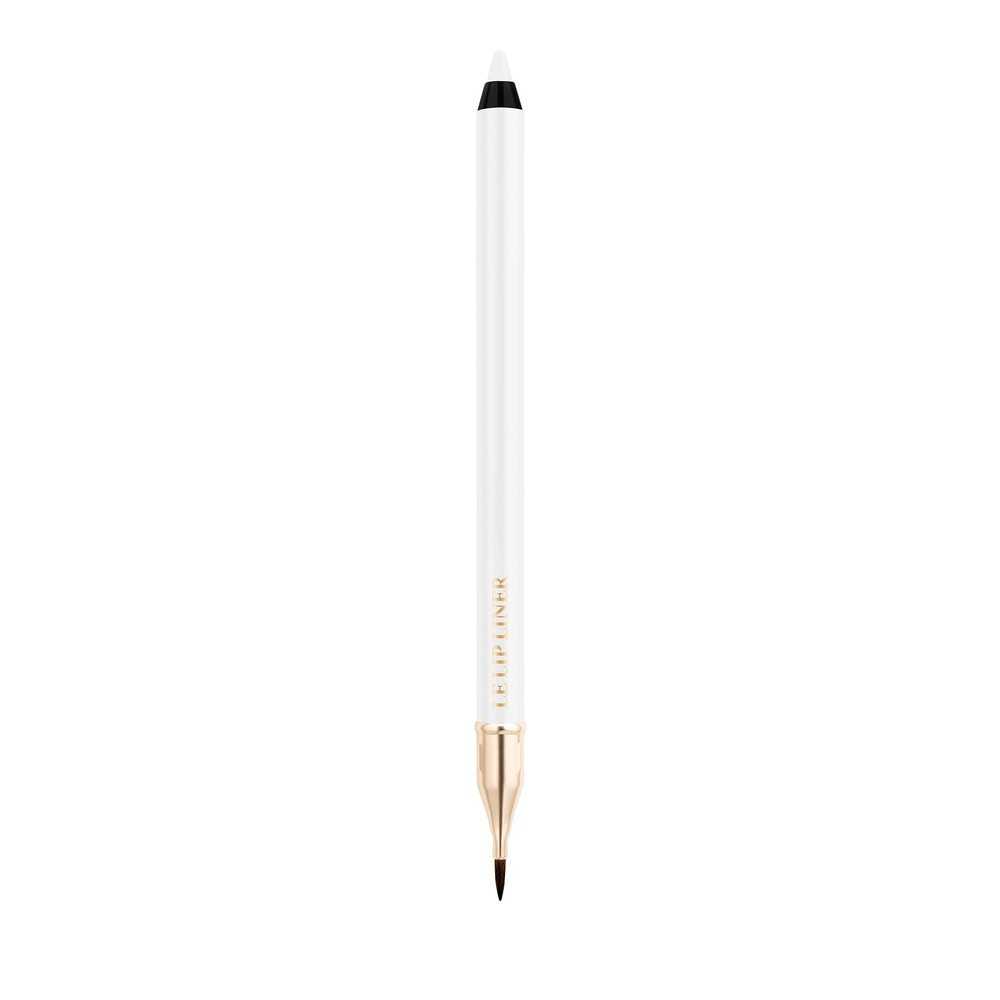 The gloss will be your greatest ally
Thanks to the shine contained in the gloss, we make our lips look fuller and juicier, in addition to providing them with the necessary hydration.
Sisley Phyto-Gloss
Le Phyto-Gloss offers an intense and brilliant color thanks to its authentic infusion of hydration and continuous nutrition that smoothes your lips. In addition, its enveloping texture does not give a greasy or sticky effect: super melting, it melts on contact with the lips and covers them in a fine, silky layer for a pleasant and addictive sensation.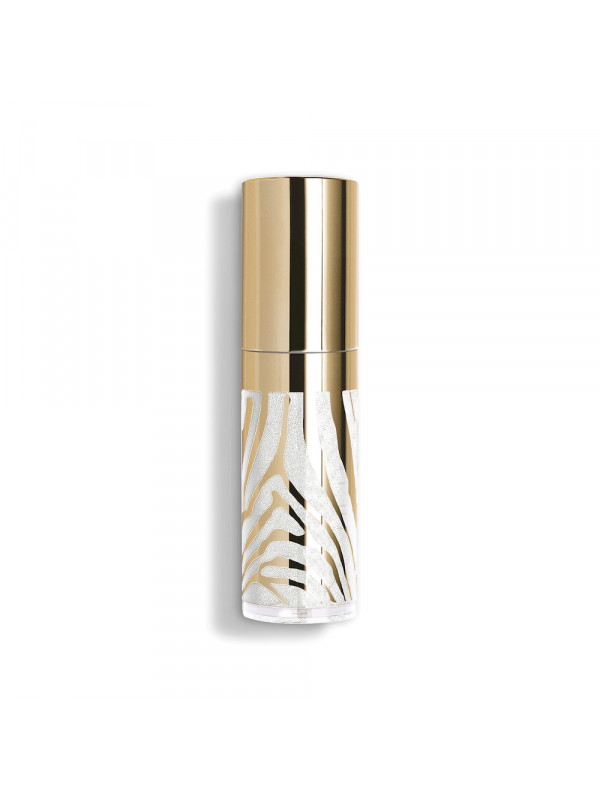 Lipsticks with a volumizing effect
If when applying makeup you want to highlight your lips as much as possible and make them look fuller, choose a lipstick that adds shine, enhances the shape of your lips and has an intense color that stands out.
Rouge pur Conture Vernis a Levres Lipstick by YSL
This Yves Saint Laurent lipstick combines the intensity of a lipstick, the hold of a tint and the brilliant finish of a gloss. If you are looking for a lip makeup that lasts intact all day , with an intensely bright color and that provides hydration to your lips, Rouge Pur Couture Vernis a Levres is your lipstick!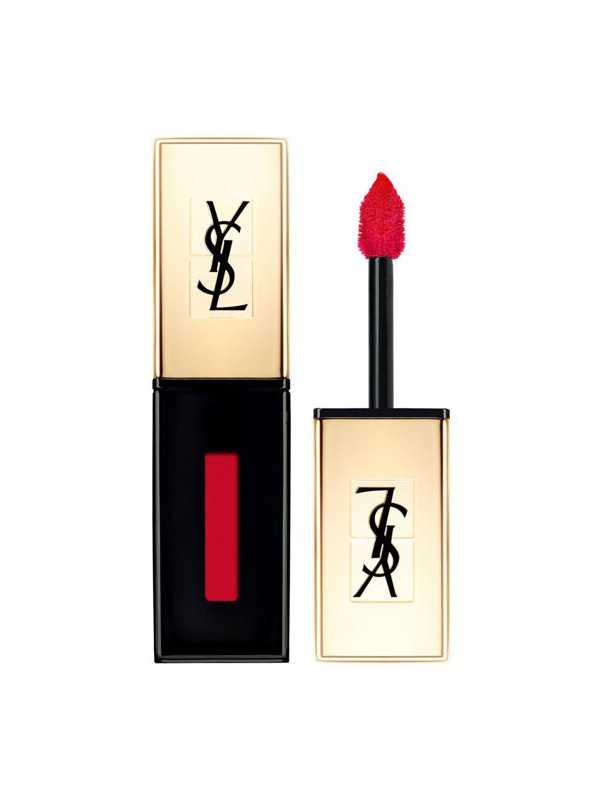 Rouge Pur Couture Lipstick by YSL
Yves Saint Laurent's Rouge pur Couture lipstick defied scandal in 1979, becoming a beauty icon. Do you like to wear intense color lips? Are you looking for a lipstick that provides you with hydration throughout the day? Rouge pur Couture will become a must-have in your beauty ritual.
With crystals that magnify the tone, to achieve greater intensity and its formula with antioxidant complexes that prevent the color from changing throughout the day; you will get pure and intense color lips. With a satin finish, together with a sensation of comfort and hydration that you will love. Discover the Rouge pur Couture lipstick, "the red that dresses you".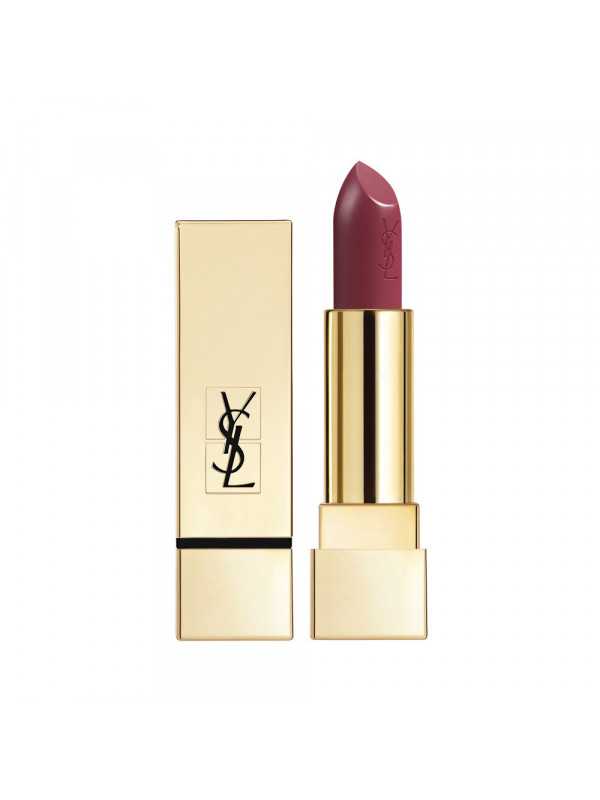 Comments (0)
No comments at this moment