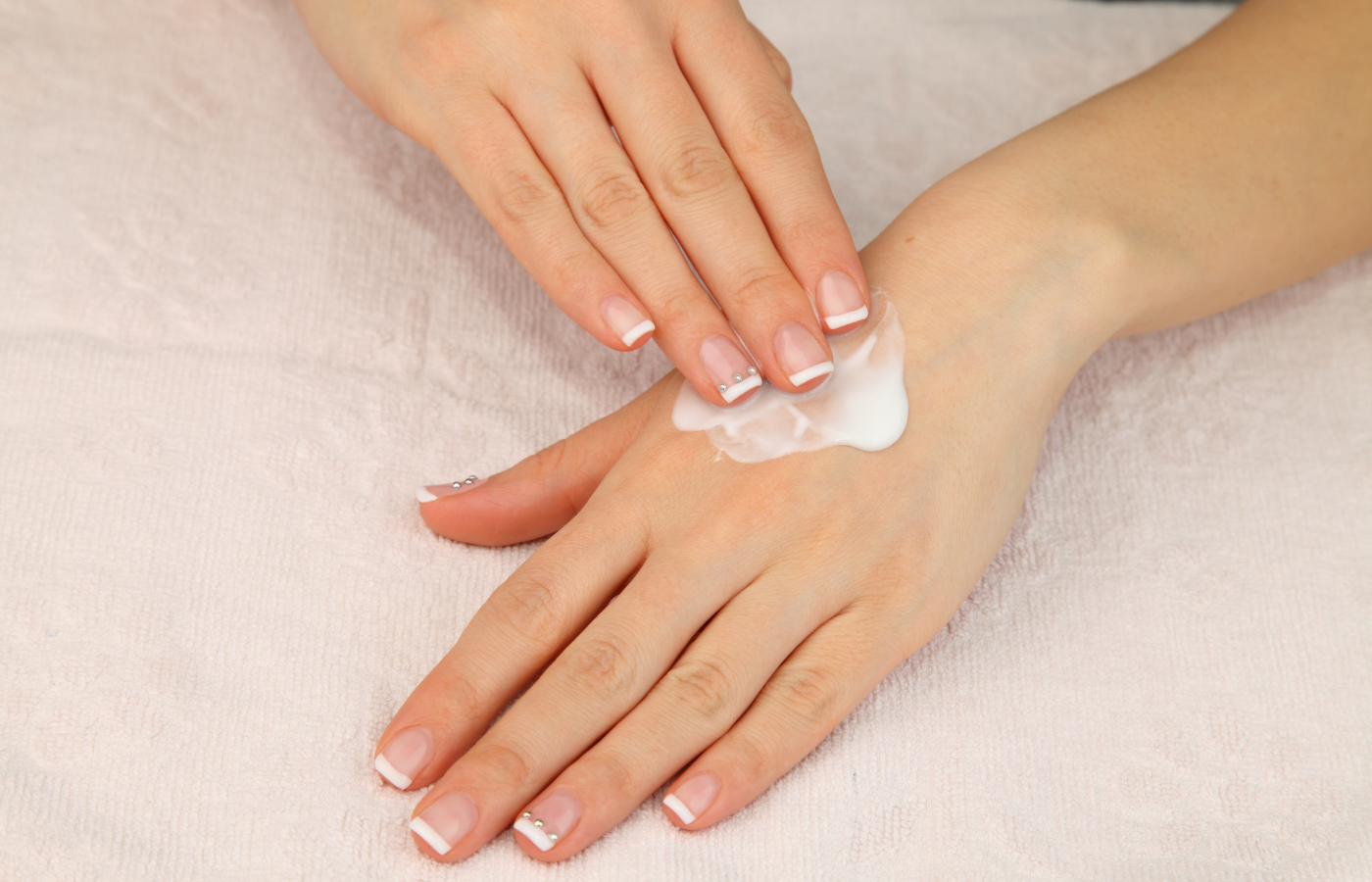 We use them for everything, we would even like to have an extra hand on certain occasions. Their constant exposure to external factors and daily life makes their care very important. Therefore, applying creams with regenerative, repairing and instant action treatment will help you recover your hydration and show off beautiful hands every day.
Have you ever looked at your hands and thought that their appearance does not correspond to your age? Not taking care of our hands causes premature aging that makes them look dry, wrinkled or stained and rough to the touch.
So that our hands look soft, apply these tips to take care of your hands:
- We wash them many times a day, so it is important to use a mild soap with natural and moisturizing ingredients so as not to spoil them.
- Make sure that the water is not very hot when washing them, since it dries out the skin excessively. Better warm or cold, even in winter.
- In winter wear gloves , especially on colder days or icy winds.
- Just like on the face, exfoliating the hands helps us to eliminate dead cells and activate circulation. Include it in your routine once a week and you will get softer and more beautiful hands.
- Also use sunscreen on your hands to avoid the appearance of spots.
- Hydrate them, as long as you can! Apply moisturizer at least three times a day to show off perfect hands.
Exfoliate your hands
As we already saw in another post, exfoliating the skin is important to make it look soft and beautiful. This action eliminates dead cells helping their regeneration.
The first thing we must do before exfoliating our hands is to clean them so as not to drag the dirt and achieve an effect contrary to the desired one. Immediately afterwards , spread the product with circular movements and massage the area gently. It is not necessary to exert too much force or pressure, as this could damage our skin.
The next step is to rinse your hands with lukewarm water and dry them with a soft towel without rubbing, it is better to apply small dabs until the moisture is removed.
Bath Therapy Revitalizing Body Scrub exfoliating body scrub 200 ml by Biotherm
Biotherm Bath Therapy Revitalizing Blend body cream is a gel texture body scrub that helps to have softer, smoother and revitalized skin. Thanks to its entire range of products, it will help you develop new body care experiences through new routines.
This treatment will reconnect with purity and heal your body and mind in a unique bathing experience thanks to its aromatherapy-based body treatment. You can take advantage of a moment of relaxation, pampering and self-care to exfoliate your hands.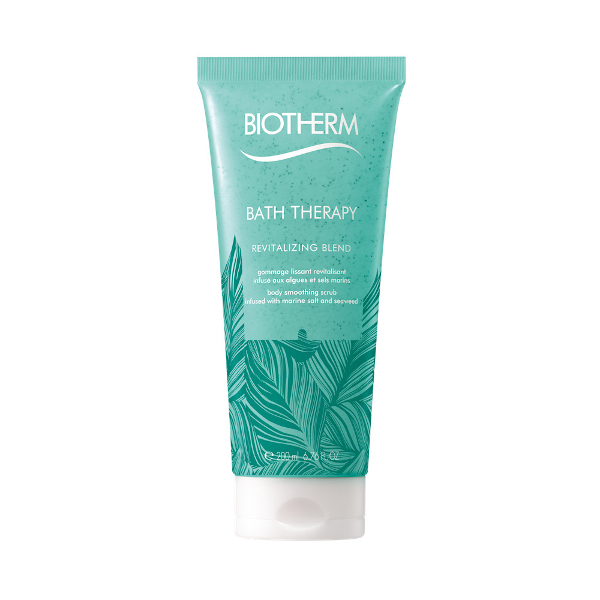 Avoid stains
The sun or the passage of time causes the appearance of spots on the skin of the hands . These are usually light brown in color, although they can also be dark and have a regular shape and size.
In addition to exfoliating them, we can use specific creams to treat the spots. A depigmenting treatment will attenuate the spots.
Perfect Hand Regenerating Hand Treatment 75 ml by Alqvimia
It is a revolutionary treatment for the hands, 100% natural active ingredient, with moisturizing, regenerating and depigmenting action.
Its light texture and silky touch penetrates the skin, leaving it soft and velvety. The results are noticeable from the first application, achieving a rejuvenated appearance.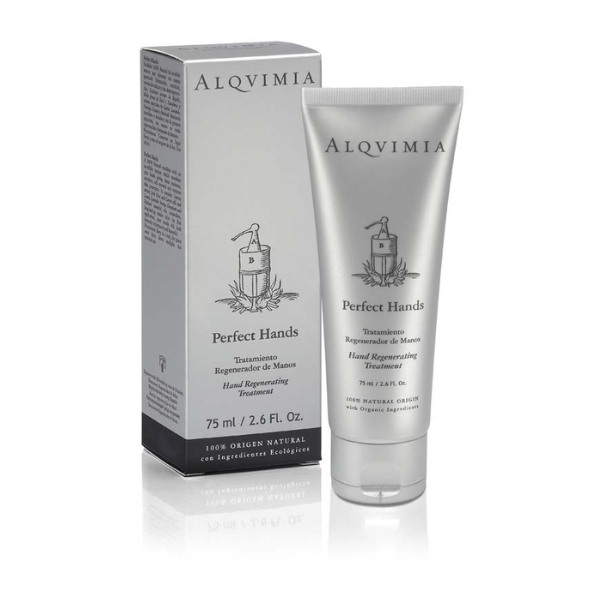 slows down the passage of time
Like the face, the skin of the hands also ages . If your hands have very wrinkled skin, they are caused by dehydration. To avoid or mitigate them we must pay special attention to creams.
Choose creams with anti-aging action to rejuvenate the skin of the hands.
Sisleÿa Integral Anti-aging for Hands 75 ml by Sisley
Sisleÿa L'Intégral Anti-Âge Concentré Anti-Âge Mains provides a complete anti-aging action to rejuvenate and protect the hands. Smoothes and reduces wrinkles thanks to a complex of active ingredients that act on the life cycle of cells. Prevents the appearance of spots and reduces existing ones. It helps to restore the skin's elasticity and firmness and provides absolute and long-lasting comfort.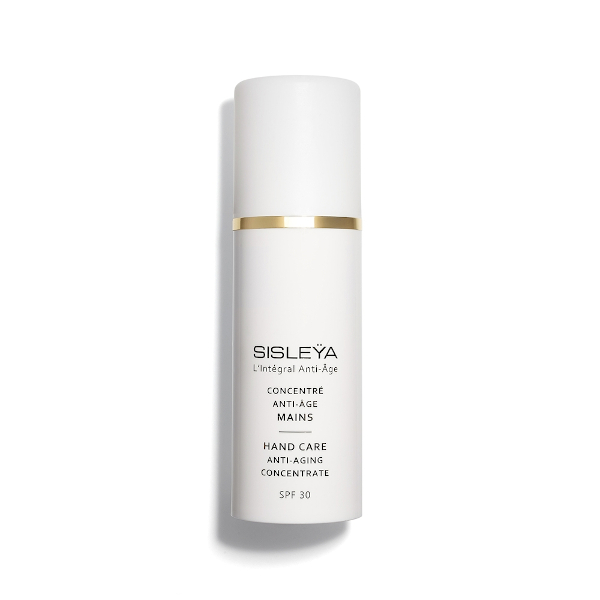 Hydration, hydration, hydration
Due to working with your hands or excessive exposure to chemicals, your hands can appear rough. There are also skins that crack with the cold, the wind or sudden changes in temperature. In these cases, good hydration will help you combat dryness.
There is no secret number of times that you should apply moisturizing hand cream to stop them from being rough or chapped, it will depend on your skin type. The best thing is that you choose a cream that suits your needs and apply it as many times as necessary using circular massages, without forgetting the skin between the fingers and the palms of the hands.
Mineral Hand Cream 100ml by Ahava
Fast-absorbing hand cream that effectively soothes and repairs dry, rough hands and provides maximum hydration and protection, leaving hands soft and well-groomed.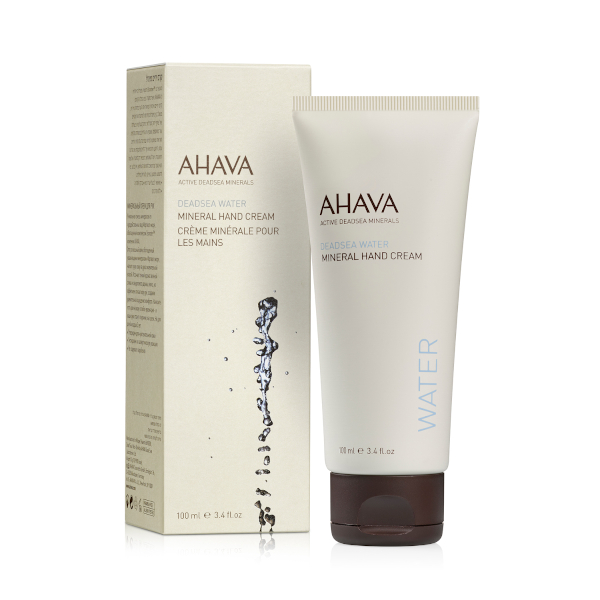 Nutrix Royal Repairing Hand Cream and Intense Nutrition 100 ml by Lancôme
Nutrix Royal hand cream hydrates and nourishes the skin, leaving a pleasant feeling of comfort in the hands . It has a lipid-replenishing action on the skin, leaving it well hydrated, soft and supple.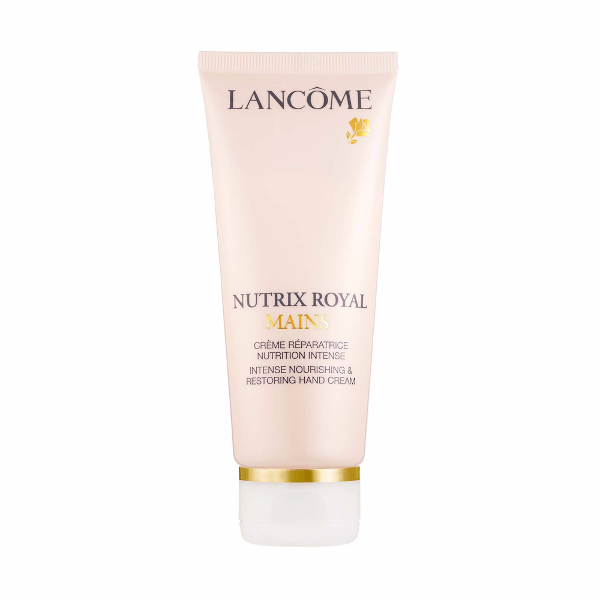 Comments (0)
No comments at this moment